Article by Brennan O'Donnell – Service Sales Specialist
Imagine this: you've just been reminded of an impending visit from the Fire Marshal. Suddenly, it dawns on you that you're overdue for inspections or there are unresolved issues from a recent inspection. We've all been there, facing unexpected expenses and unforeseen hurdles. And when it comes to navigating such challenges, no one understands it better than business owners.
Amid the daily whirlwind of managing a business, it's all too easy to lose track of crucial matters like fire protection inspections or servicing needs for your system. That's where our expertise comes into play. In today's dynamic landscape, many fire protection companies offer tailored service agreements or preventative maintenance agreements (PMAs). These agreements are designed to keep businesses informed about vital system inspections and help them allocate resources for potential service requirements throughout the year. The flexibility of these agreements means they can be tailored to your specific business needs, encompassing a wide range of coverage options. Whether you're seeking a service agreement covering battery maintenance and annual inspections or a comprehensive PMA encompassing labor, parts replacement, and more, these agreements can spare you both financial strain and the headaches of unexpected issues.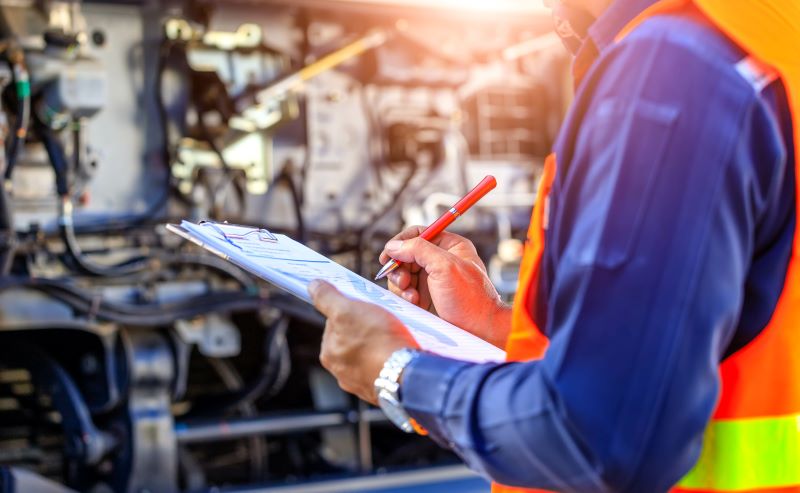 Service agreements and PMAs empower you to proactively address any potential concerns relating to your fire protection and life safety systems. Furthermore, they enable you to manage your budget effectively, with the convenience of pre-billed labor hours. Gone are the days of frantic last-minute panic and scrambling to meet deadlines. Allow Oliver to craft a personalized agreement that equips you to face the unexpected with confidence.
For businesses in the Pennsylvania, New Jersey, or Delaware areas, we invite you to reach out to us. Whether you need inspections, testing, servicing, or monitoring, Oliver Fire Protection is your dependable partner for all your fire protection system needs. Don't hesitate to contact us today!