Commercial Fire Extinguishers
Fire Alarm Control Systems
Fire Extinguishers are your first line of defense in the occurrence of fires that are contained to small areas.  They are an invaluable aid in preventing a fire incident from escalating and to assist in your planned emergency response actions until the fire department arrives.  They are guided by the regulations within NFPA 10 – Standard for Portable Fire Extinguishers and your local AHJ.  Oliver Fire Protection & Security can provide you with quality inspection, service and installation solutions to keep your commercial fire extinguishers up to date and operating properly for when you need them most. Since 1957 our quality customer care has provided commercial fire extinguisher testing, recharge services and installations. Ask our representatives about combining your fire extinguisher services along with your fire sprinkler and fire alarm Inspections testing and maintenance schedules to have them completed together.
Commercial Fire Extinguishers
Classifications and Applications: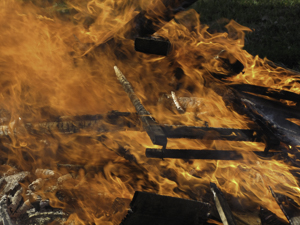 Class A: For use with Ordinary Combustibles
Wood, cloth and paper, rubber and many plastics.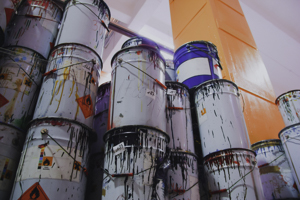 Class B: For use with Combustible and Flammable Liquids
Petroleum, Greases, oils, oil-based paints, solvents, alcohols and flammable gases.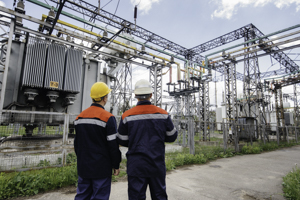 Class C: For use with Electrical Equipment
Energized electrical equipment.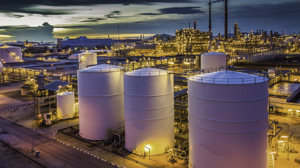 Class D: For use with Flammable Metals
Magnesium, Titanium, Sodium, lithium and potassium.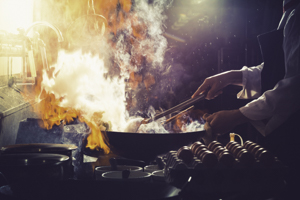 Class K: For use with Cooking Oils & Fats
Vegetable oils, Animal oils and Fats.