Engineering & Design
Providing a First-Rate Experience from Concept to Closeout
the best fire safety systems since 1957
Oliver Fire Protection & Security has been designing the best fire safety systems since 1957. We have the knowledge and experience to successfully coordinate with owners, general contractors, project managers and all trades to ensure hassle free communication, precise engineering and code compliant design.  We offer 3D Building Information Modeling (BIM) solutions to design everything from your fire sprinkler systems, fire alarm systems, integrated security solutions, and fire pumps to special hazard suppression systems including transformers, water mist systems, high expansion foam suppression systems and much more.  From our sales team through to our in-house design team, we communicate effectively to develop the best, most cost efficient, innovative and code compliant solutions for all of your project design challenges.  Our highly skilled engineers are NICET Certified and along with our in-house Professional Engineers (PE) we can provide the best services in the industry. We offer in-house permitting services to expedite seamlessly.  And we have full access to all standards, codes and regulations within your specific area to make sure you are code compliant. We enhance our communication further with having Oliver's fabrication shop ready to pull materials and start assembly on your project.  Once our designs are completed and approved, our shop is there to immediately fabricate your designed systems in a timely manner helping to ensure the project is completed on time and within budget.  We offer Fire Safety Engineering solutions for many systems including: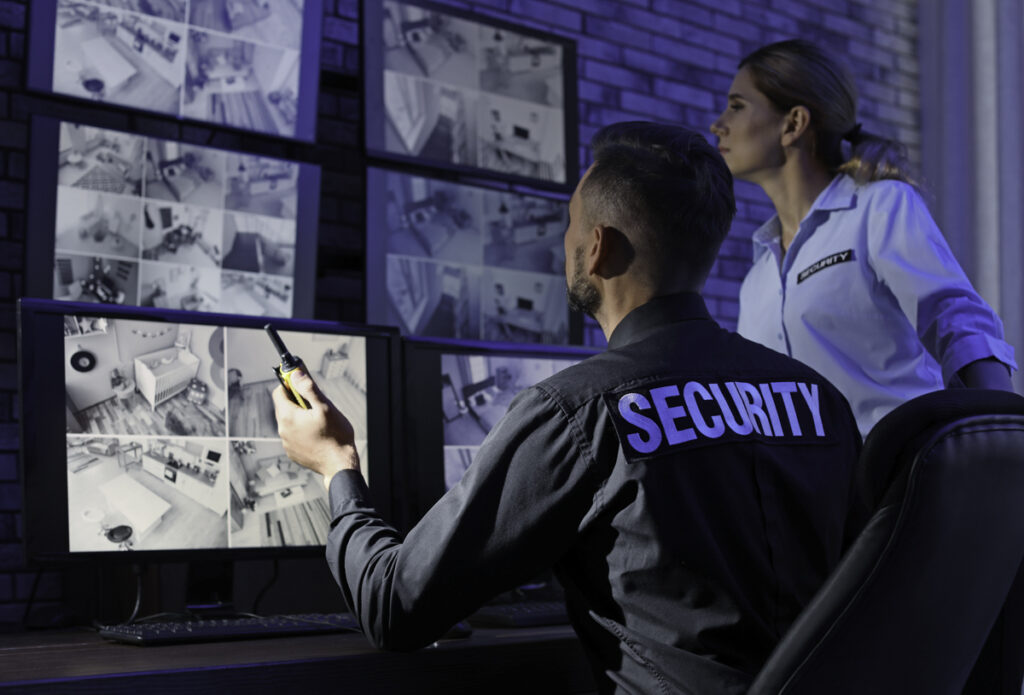 Solutions for Many Systems:
Automatic Fire Sprinkler Systems
Fire Alarm Systems
Special Hazard Fire Suppression Systems
Backflows
Access Control Systems
CCTV
Burglar Alarm Systems
Integrated Security Systems
Underground Mains
Hydrants
Fire Pumps
Water Mist Fire Systems
Transformers
Foam Fire Suppression Systems
Cooling Towers
And much more
We are constantly bettering ourselves internally to better serve your timeline
BIM Sprinkler, Fire Alarms, Special Hazards, Security Designs
Coordination with other trades
Underground Mains, Fire Pumps, Hydrants, Backflow Assemblies
Design training class Oliver University
AutoCAD utilizing HydraCAD Programs for Design and Calculations
3D Modeling, REVIT, Navisworks
PE and NICET certified Designers
Senior Designers with many years of industry experience
Access to all codes and standard guidelines
Onsite printing machines
Onsite Fabrication Shop
Work closely with Sales, Fabrication and Install to ensure smooth transitions
In House Permitting Expeditors
the gold standard for in-house design training in the fire protection industry
Since 2015, Oliver University has been a unique and valuable resource for us which allows us to invest into the training and development of our professional design team. Our dedicated existing engineering team members, as well as some new faces to Oliver, will go through a two-week refresher program to review the key concepts of design as well as update everyone on the latest changes in codes and standards. This is then followed by our new design engineers who go through an extensive and comprehensive ten-week onsite training program. This class is conducted by leading industry professionals and delves deep into sprinkler design concepts, 3D Modeling training, code compliance standards and regulations to further assist with cost-effective theories and designs.  From there, they are guided by our team of experienced senior designers who further their development with both in office and onsite training.  We are the gold standard for in-house design training in the fire protection industry.  We are constantly bettering ourselves internally to better serve you with your timeline sensitive projects and design challenges.