Article by Bryan McFarland – Fire Alarm Sales
Most construction projects are subject to code compliance. Whether it's a retail fit-out of a core space, ground-up construction, or a tenant improvement project, there are codes enforced by the Authority Having Jurisdiction (AHJ).
In the Fire Protection Industry, we are responsible for identifying several codes applicable to the projected scope of work. Examples of such codes include, but are not limited to: NFPA-20, NFPA-13, NFPA-72, NFPA-90, IBC 2018, The NJ IBC 2015, The Life Safety Code, Delaware State Fire Prevention Code 702, and The Philadelphia Fire Code, etc.
Estimating project costs based on code compliance will reveal variations in terminology and AHJ interpretation. Properly identifying adopted regulations will reduce ambiguity and streamline execution. Code identification will also enhance the overall project outcome and increase profitability.
Below is a summarized list of the "Collar Counties" surrounding the City of Philadelphia. Each represents an individual AHJ that has adopted one or more of the codes listed above. Keep in mind that some jurisdictions have standards that exceed building codes.
| County | Cities | Boroughs | Townships | Total AHJs |
| --- | --- | --- | --- | --- |
| Bucks* | 0 | 23 | 31 | 54 |
| Chester* | 11 | 55 | 77 | 75 |
| Delaware* | 12 | 72 | 149 | 149 |
| Montgomery* | 0 | 27 | 21 | 62 |
| Total | | | | 240 |
The table above represents a small sample size of a specific territory we represent. There are 240 individual AHJs listed in the "Collar Counties". The complexity is evident when considering the addition of western counties of PA, northern and southern New Jersey, the State of Delaware, as well as the additional peripheral territories we support.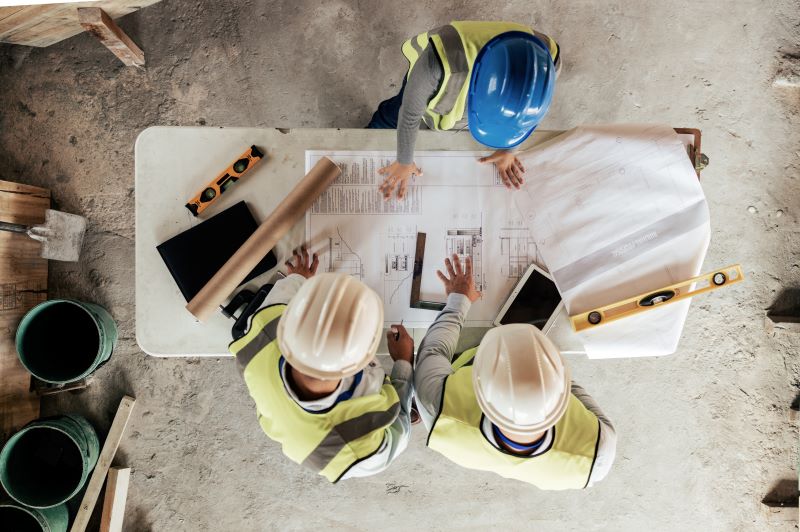 Navigating the intricate landscape of construction codes is an essential aspect of any project, and the Fire Protection Industry plays a pivotal role in ensuring adherence to these regulations. Estimating project costs accurately requires a keen understanding of these variations, as AHJs may differ in terminology and application of the codes. Taking the time to identify your project's AHJ and the current standards adopted will certainly pay off in the long run and help avoid project pitfalls.