Oliver's Fire Sprinkler Installers are working hard along side Clemens Construction Company on this beautiful mixed use building located in West Philadelphia, PA. This building will have an outdoor pool and open courtyard on the south side along with a two- story parking garage for residence.
Project Specs:

6 Story,
93,000 sq.ft.
461 rental units
14,000 sq.ft. of retail space.
500 gpm fire pump
2 wet fire sprinkler systems
Dry system within the parking garage
Steel and CPVC fire sprinkler piping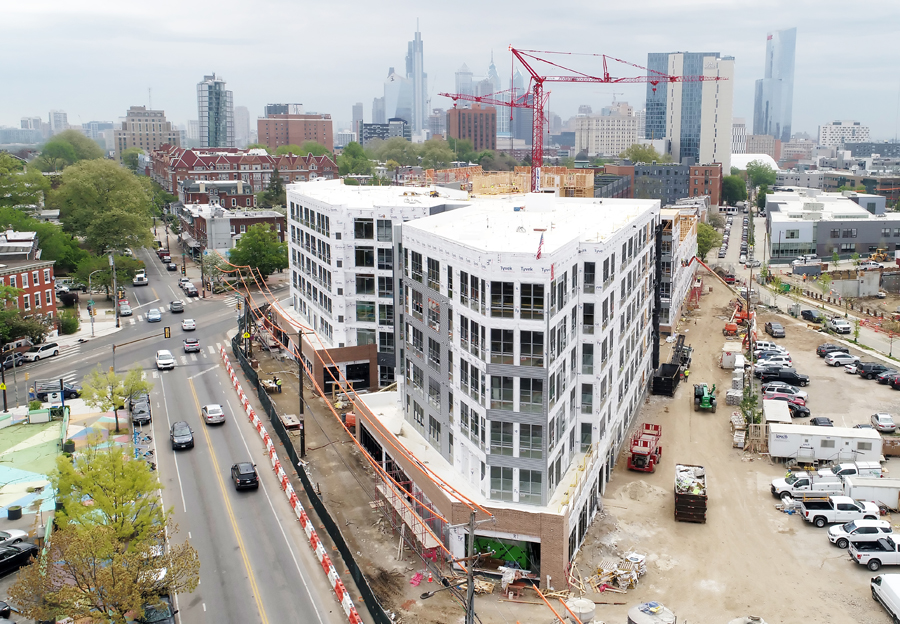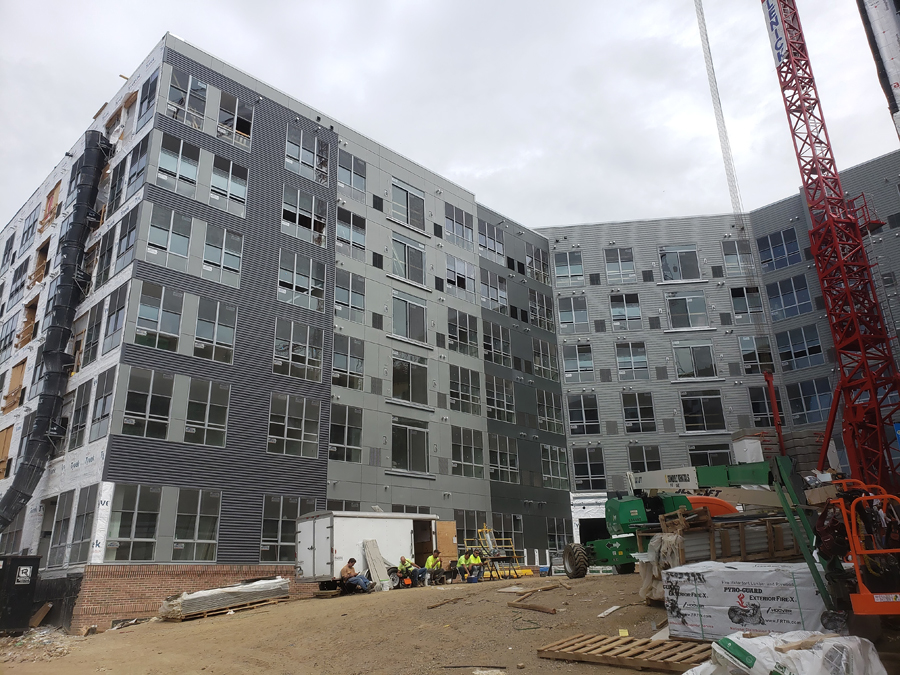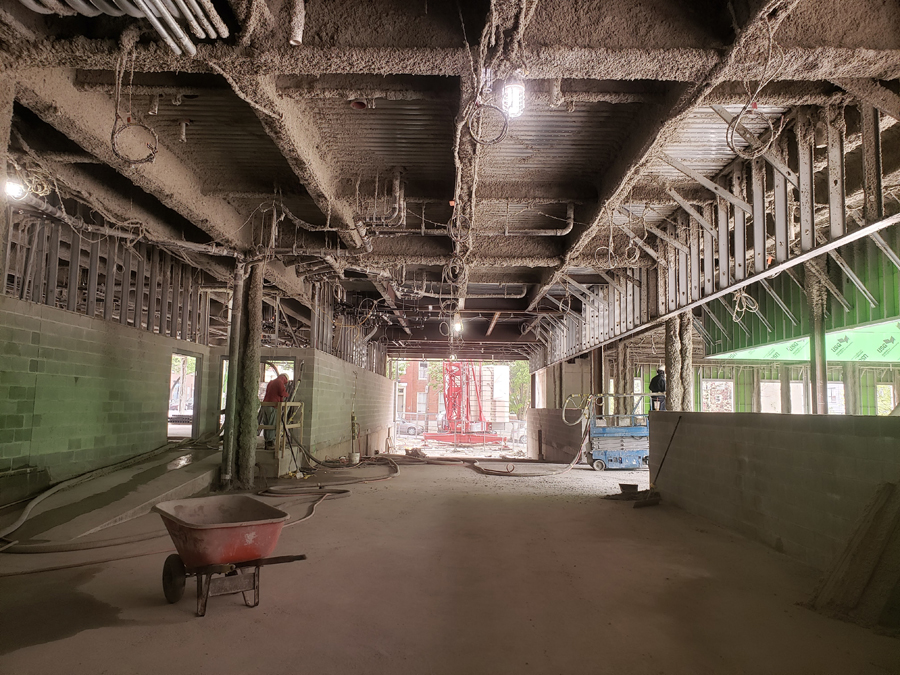 To read more about this project, visit General Building Contractor Association.