Article by Slav Gulko – Security Integration Specialist
As students across the country prepare to return to school, the safety and security of educational institutions remain a top priority for parents, teachers, and administrators. In an era of rapidly evolving technology, schools are increasingly turning to security integrators to implement advanced solutions that enhance safety measures.
Security integrators are experts in designing, installing, and maintaining complex security systems tailored to the unique needs of educational facilities.
Let's face it, the traditional security measures in schools, such as locks and surveillance cameras, are no longer sufficient to address the ever-evolving threats that educational institutions face. Today, schools need comprehensive security solutions that leverage the latest technology to protect students, staff, and property.
Access Control Systems
Security integrators can implement advanced access control systems that restrict entry to authorized personnel only. This technology can include key card readers, biometric scanners, and even smartphone-based access, providing schools with precise control over who enters their premises.
Video Surveillance
Modern surveillance systems are more than just a set of cameras. Security integrators can design comprehensive video surveillance networks with high-resolution cameras, analytics software, and remote monitoring capabilities. This ensures that schools can detect and respond to potential threats in real-time.
Intrusion Detection
Intrusion detection systems can alert school administrators to unauthorized access or security breaches. Security integrators can install motion detectors, glass break sensors, and perimeter alarms that instantly notify the appropriate authorities when triggered.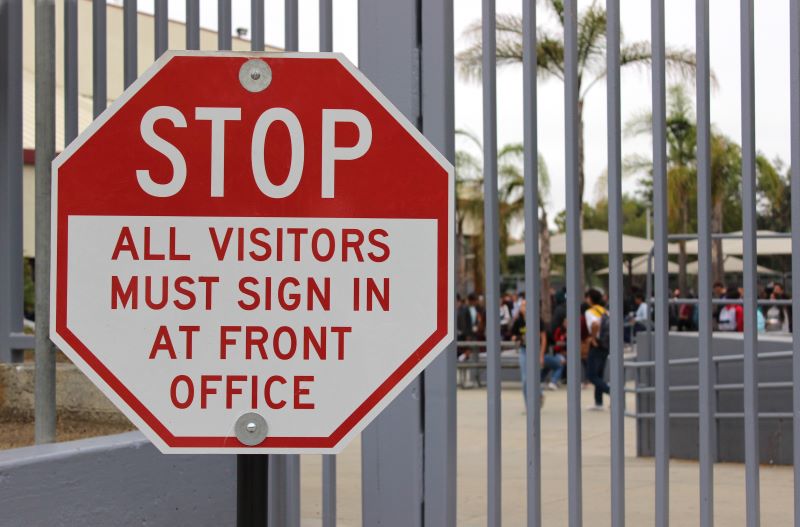 Visitor Management
Visitor management systems allow schools to track and monitor all individuals entering the premises. Security integrators can implement these systems, complete with digital sign-ins and background checks, providing an added layer of security.
Mass Notification Systems
During emergencies, communication is key. Security integrators can set up mass notification systems that enable schools to send instant alerts to students, staff, and parents via various channels, including text messages, emails, and loudspeakers.
Security Integration
One of the most significant advantages of working with security integrators is their ability to integrate various security systems into a single, cohesive solution. This ensures that all security components work together seamlessly, enhancing overall safety.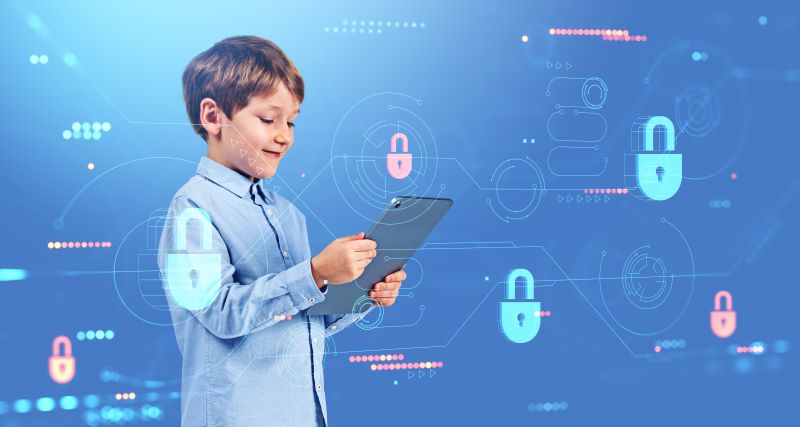 Cybersecurity
With the increasing reliance on technology, schools must protect themselves from cyber threats as well. Security integrators can assist in implementing robust cybersecurity measures to safeguard sensitive data and prevent potential breaches.
As schools gear up for this new academic year, it's essential to invest in advanced security technology to ensure the safety and well-being of students, staff, and visitors. Security integrators play a crucial role in this endeavor, offering expertise in designing, installing, and maintaining state-of-the-art security systems that can adapt to the ever-changing landscape of threats.
By embracing new technology and collaborating with security integrators, educational institutions can create secure environments that foster learning and growth while providing peace of mind to educators, students, and their families.
In an era where safety is paramount, these partnerships are instrumental in keeping our schools safe and secure.